It's not every day you get to cast a goat, squash a real Slovenian metal band in to an Auris and get a police escort during unit moves on a shoot. But then this online content series was a pretty unconventional affair from day one.
It started life as a back-up social idea scribbled down seconds before a creative review, and wound up becoming a pan-European campaign to demonstrate the human-side of Toyota's Safety Sense technology.
Shot in Slovenia and Croatia with Bacon's
Henry Moore Selder
, in each episode a personification of a safety feature sits beside the driver. They're there, but not there, and ready to assist when he makes a wrong move.
Convincing our clients to let a dog control the high beam of an Auris was almost as hard as getting the goat to stay still long enough to get the shot!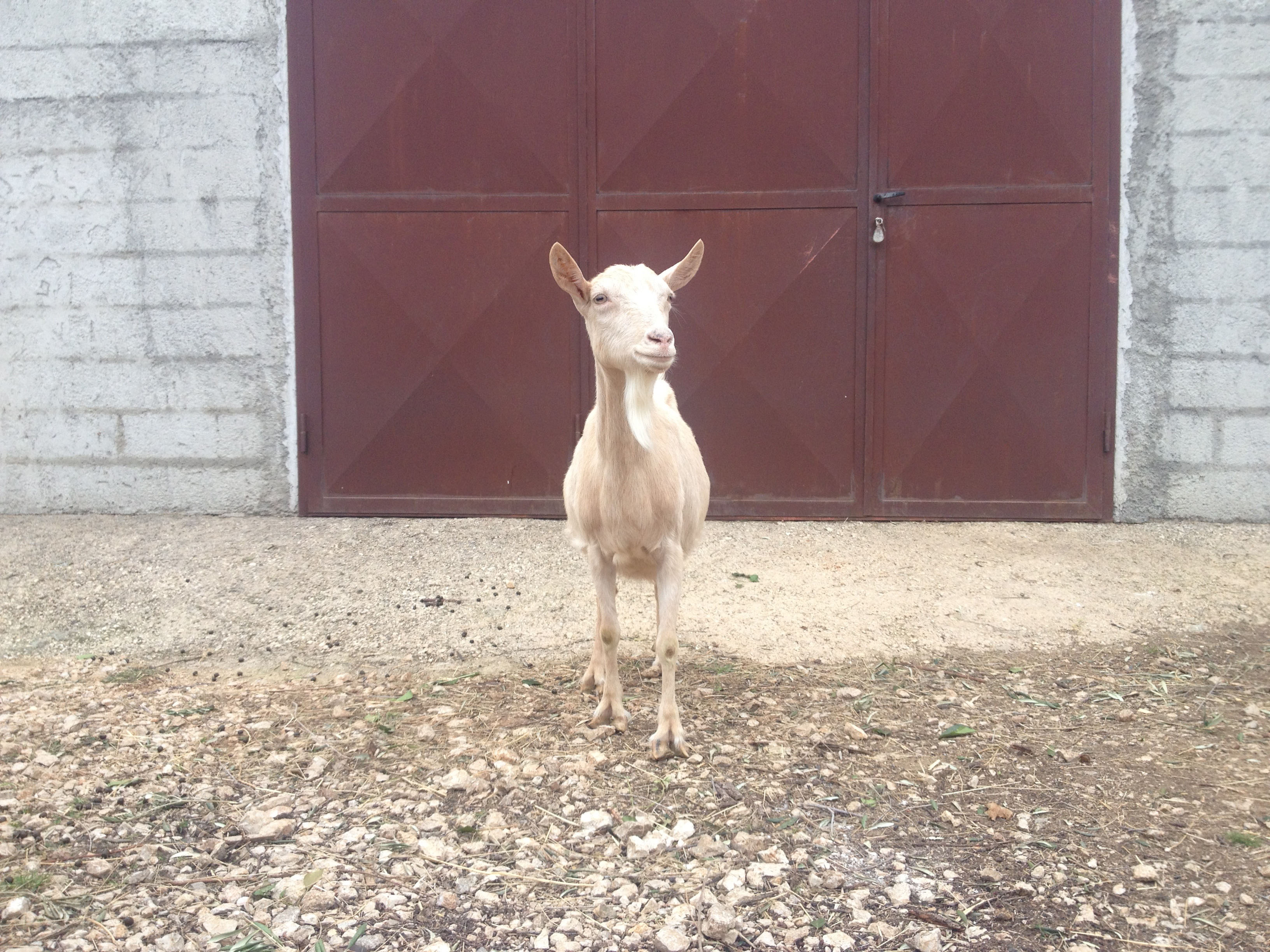 ---
William Millner & Tom Cleeland (2020) — London, UK