Head & Shoulders is the best known anti-dandruff shampoo, and remains the No.1 shampoo in many countries around the world. Fact.

It can keep your head flake-free AND looking fabulous. Fact.

Trouble is, women don't see it as a shampoo which will be kind to their hair. Especially younger audiences, and those in the fashion and beauty world.

An upcoming sponsorship of Britain's Next Top Model gave us an opportunity to change that perception.

Starting with print and out of home, we worked with four up and coming models to create a bold new campaign, directly challenging the preconceptions with the line 'Models use their head and shoulders'. We worked with stylist Bok XXX to produce brave hair styles that pushed P&G's boundries on natural beauty.

We also created a 20" TVC which aired before the TV show, alongisde an extensive social strategy working with the cast of show.

We launched in the 100th annivery Vogue Magazine (a first for the brand) reaching over 9 million young people in the UK.

It went on to become the brand's longest running campaign, ever and their baseline for modern hair beauty. Fact.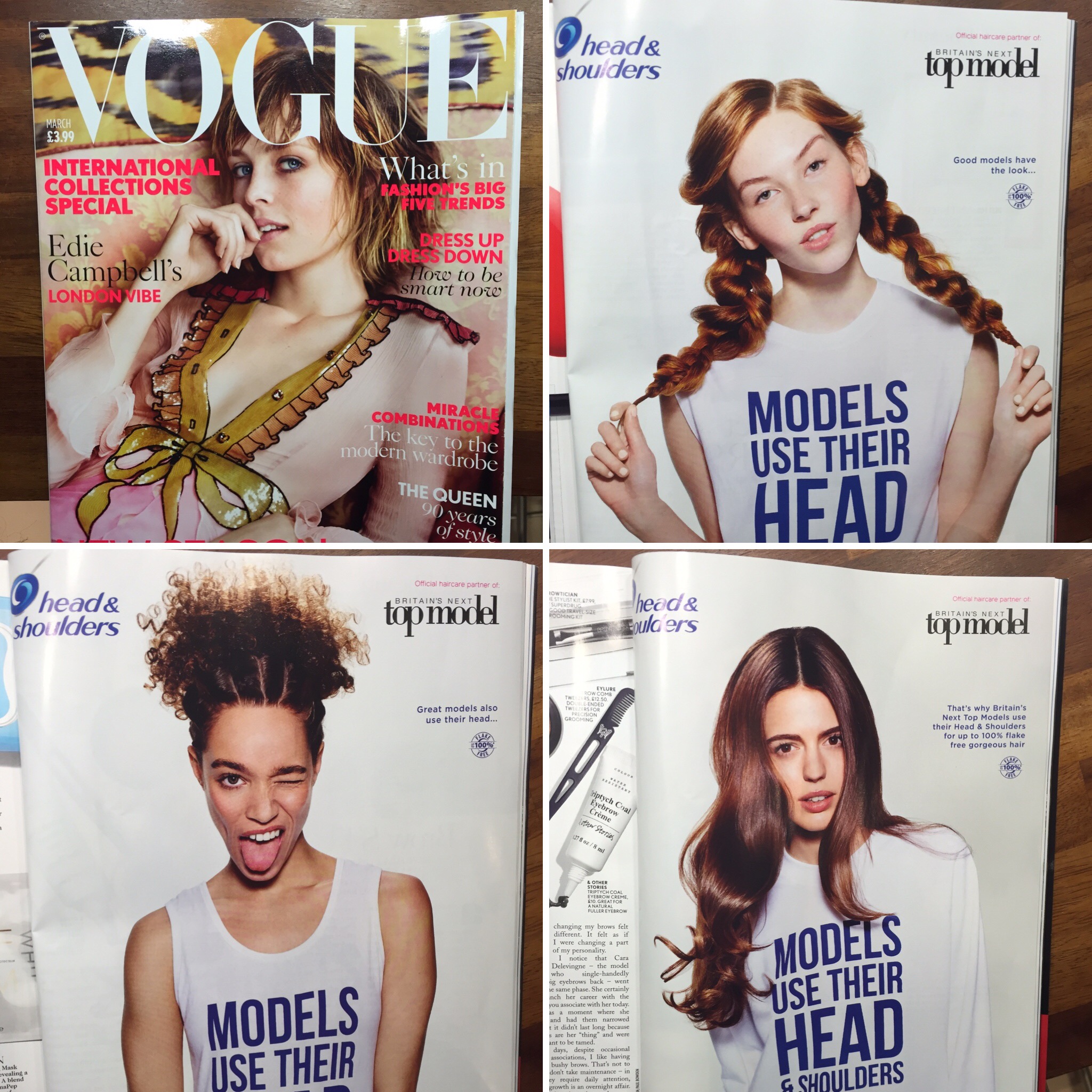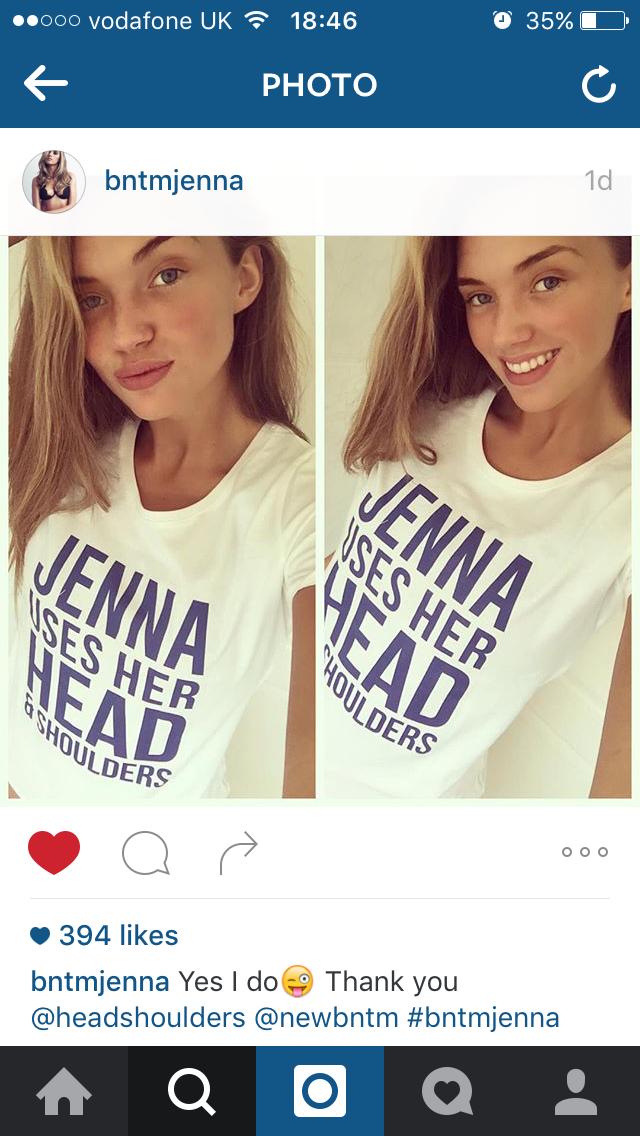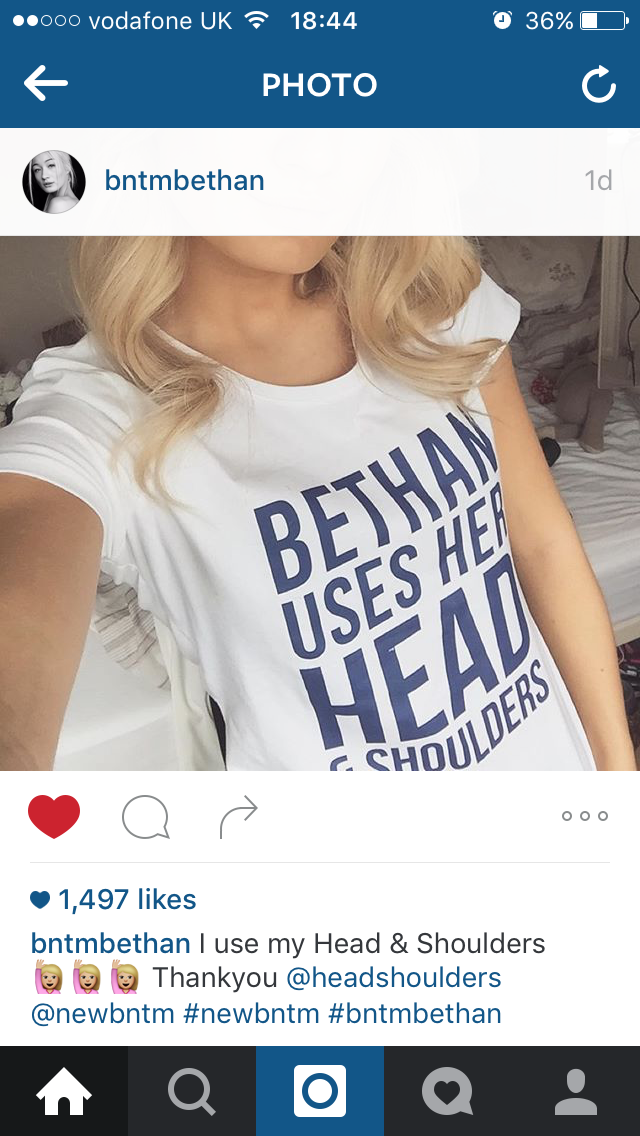 ---
William Millner & Tom Cleeland (2020) — London, UK